ZEE5 is one of the most popular apps for online streaming in India. ZEE5 has recently launched its amazing short video platform- HiPi, from which we can't stay away. A complete Guide on ZEE5 HiPi: A TikTok Rival That's Better.
A complete Guide on ZEE5 HiPi: A TikTok Rival That's Better
HiPi comes as an alternative to the Tik Tok app, which has been banned by the Indian government. HiPi lets you create short content under 90 seconds in which you can showcase your talent and earn yourself a fan base. You can also take part in digital auditions. In short, HiPi has the potential to help you grow as an artist, and you will soon find yourself pacing fast on the road to stardom.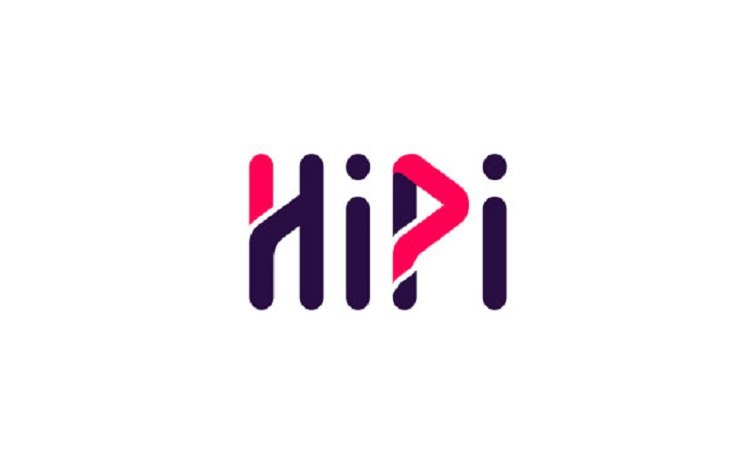 Now, we will take you on the best journey as to how you can use this fantastic platform and make the best most out of it.
A Step-By-Step Guide to HiPi
Step 1: Register on HiPi 
Firstly, you need to download the ZEE5 app on your phone. In case you already have it, you will need to update the same. Then, click on Register to HiPi and fill your details. Create your profile, which will be visible to your fans. Check the preferences that you want for your account, and you are all set to rock the stage!
Step 2: Dikhao Apna Swag
 The next step is to flaunt your talent and become a part of the HiPi community. This can be done by clicking the '+' sign icon at the bottom of the ZEE5 app. Now you can record your video with the music of your choice and apply different effects and filters.
Step 3: Spread the HiPiLove
If you are a HiPi and you want to spread your HiPiLove, you have to click on the Share button to spread your video to other social media platforms. You can also like and comment on the post of your favorite hipi stars.
Step 4: Challenge Yourself 
HiPi also offers various features and ideas to get you on the trending page and help you earn more followers. For this, you can discover the latest challenges like the #fit hit or #MyFavDialogue Challenge that #HappensOnHiPi. This will add your video to the trending challenges category, and you will surely get more views.
Understanding the HiPi terminology
If you are a HiPi already or in case you are going to be one, you must be at ease with the following terms: 
HiPi:

HiPi refers to a world filled with masti, fun, entertainment, and much more.

HiPiZ:

HiPiZ, the second word in the HiPitionary refers to the wonderful peeps who create and enjoy on HiPi.
HiPiT:

HiPiT is used to refer to a video that is posted on HiPi.
HiPiLove:

As the name suggests, it means all the love you get when you are having fun on HiPi

HiPiDom:

Like FanDom, HiPiDom refers to the fans who are in love with you on HiPi.
Do you need to subscribe to any plan for being a HiPi?
HiPi is one of the segments of the ZEE5 app. This means that you can access HiPi if you are a ZEE5 subscriber. You do not need to subscribe separately to join HiPi. 
However, in the future, the company is planning to bring various purchasing models, including digital tipping, digital gifting, and premium content.
Conclusion
| A complete Guide on ZEE5 HiPi: A TikTok Rival That's Better
HiPi is not the first one of its kind, but it surely has the potential to do better than its competitors. We know that you must be excited about this. However, we must tell you that this is just the beginning!
Rajneel Kumar, the Business Head, Expansion Projects, and Head of Products; ZEE5 has said that, So our readers should keep their hopes high and join the HiPi community!.