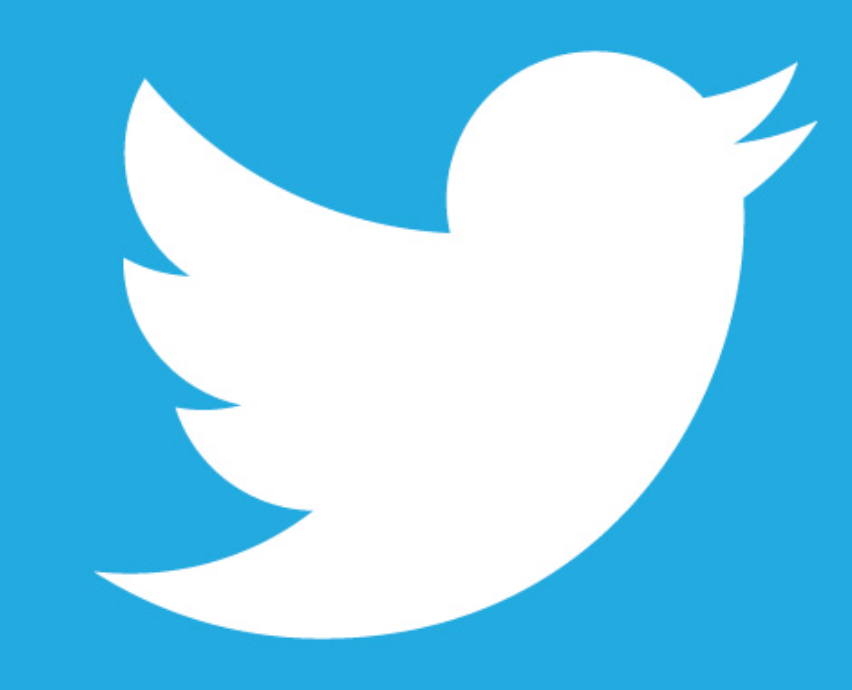 Do you also keep wondering how you can get more followers on Twitter? So today we are going to tell you some tips which you should read carefully.
Do you know that the largest number of users on Twitter are from America, after which India is number two? And only 30% of women are on Twitter, while 70% of men are Twitter users. This shows that if a brand provides such services or products that are for women, then it will not benefit much on Twitter.
If you want to increase your Twitter followers, then read this blog carefully. And if you want to get instant results, then you can also use the service from Followersindia.
Always Use Hashtags
The way you use hashtags while posting on other social media, you should use hashtags while tweeting. While tweeting, do not use more than 2-3 hashtags and only those related to your tweet, which is trending.
The biggest advantage of doing this is that you can show your tweets to those people who do not follow you. This means you can get more followers on Twitter by doing this.
Tweet consistently to get more followers
Whatever the platform, everyone's algorithm says that you must post something every day. By posting daily, Twitter's algorithm makes your profile accessible to more people.
You must have seen that those people who have a greater number of followers definitely do 2-3 tweets daily. because they also know that if they want to retain their followers, then they have to keep posting consistently.
Focus on posting visual content
Nowadays, if you post on social media without any image or video, then your post will not reach more people, and those who follow you will also not like that tweet.
Video and image tweets get more engagement and reach than normal tweets. There is a limit of 140 characters on Twitter, but if you do your tweet in the form of an image or video, then the rule of the 140-character limit does not apply. This is the best way to get more followers on Twitter.
Read More: How to Make Instagram Account Professional?
Optimize your profile
The first thing to do after creating an account on Twitter is to set up your profile. Many people put a photo of any celebrity or character on Twitter. But this is not the right way to create a profile.
You should put your real photo, which is of good quality and you look good in it. Because if your profile photo is attractive, then the audience will visit your profile.
Similarly, you have to maintain your bio too. In which you must use hashtags that are related to your niche. And in your bio, you write such phrases which are eye-catchy so that people feel that you do some interesting tweets.
Invite others on Twitter
If you want to get more followers on Twitter, then it is important that you also share your Twitter account with those people who are your friends on other platforms.
Because until they know that you use Twitter, they will not be able to follow you. That is why you should also tell your friends that they should use Twitter and tell them about its benefits. So when he joins Twitter, he should follow you first.
Conclusion
Friends, although there are many ways to get more followers on Twitter, we have told you the main tips. So you follow this strategy. But if still, you do not benefit from this strategy, then you can buy Twitter followers India through Paytm from our website.
Buying Twitter followers becomes essential when you are new to this platform. Or your tweets are interesting, but still, your followers are not increasing. Then it becomes necessary for you to buy real Twitter followers.
We are one of the best social media service providers. If you don't have many Twitter followers so we can help you to get, where you can buy Twitter followers instantly at a very low price. You just need to visit our website and choose your plan accordingly.