The online retailers offer direct and some in-direct schemes to provide codes to customers. For beginners, discount codes are random words or sets of numbers and alphabets, which will give a discount to the total amount, when typed in the space provided. For instance, the 20LESS500 code will reduce your cart's total cost by 20% if your order is more than $500. The discount code varies from brand to brand, with time, and even between sites, Tips for Find the Best Online Shopping Discount using Coupon Codes.
Find the Best Online Shopping Discount using Coupon Codes.
If you wish to find online shopping discounts, you should know to look everywhere. Some retailers offer discounts on Wednesdays, and some choose to hide coupon codes behind surveys.
Abandon your cart
Find online shopping discounts for all the items you plan to buy. However, you can make the retailer choose the right set of discounts for you. In some online stores, you can find numerous different discounts, which might or might not be combinable. For instance, the site might offer an overall site discount of 10% of 5% off on electronics, 15% off on clothing.
You can either choose the overall discount or the individual ones. Are you not sure which one will give you the most discount for the cart you have? Just abandon the cart after filling it. The online retailer will send you a mail reminder that your items are waiting for you and list the best coupons to combine to get the best discount.
According to a study conducted by baymard.com, 55% of the consumers cite high costs for abandoning the cart. Annually, $4 trillion valued products get left in the cart by the customers for varying reasons. Thus, the online retailer's algorithm will get discount codes online to convince you to get back to shopping.

Coupon Sites
You can find coupon sites on the internet. Many coupon sites offer a collective list of all the coupons available for every website or every brand. Do you feel petty to search for coupons? In 2019, 32 billion coupons will be redeemed throughout the world. This value accounts for 92% of the consumers using coupons in that year. According to a survey by Valassis, 45% of the consumers use coupons very often. So, you are not petty but smart. Thus, surf some of the reputed coupon sites to get discount codes online.
Email Marketing
According to a study by The Social Habit, 70% of the email marketing subscribers read marketing emails only when it has deals or discounts.
Thus, companies choose to add discount codes and deal details in the email newsletters to increase the click rate. Subscribe to the newsletters and get the discount codes directly to your inbox.
Social Media
Follow brands or online retailers on social media. You can get personalized advertisements from time to time. Many brands offer early access to discounts to their followers only. Thus, get connected soon.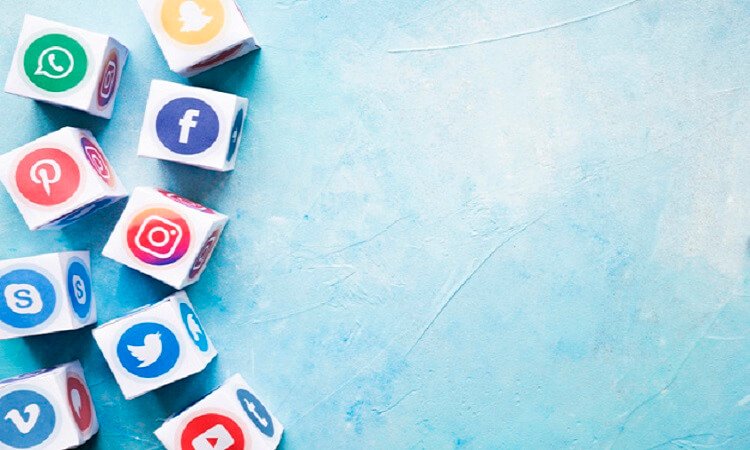 According to the PWC study, 37% of online consumers choose social media to get promotional codes and offers.
Compare Between Sites
Even the best promo code website will show favoritism. Thus, manually check a couple of sites before you settle with one.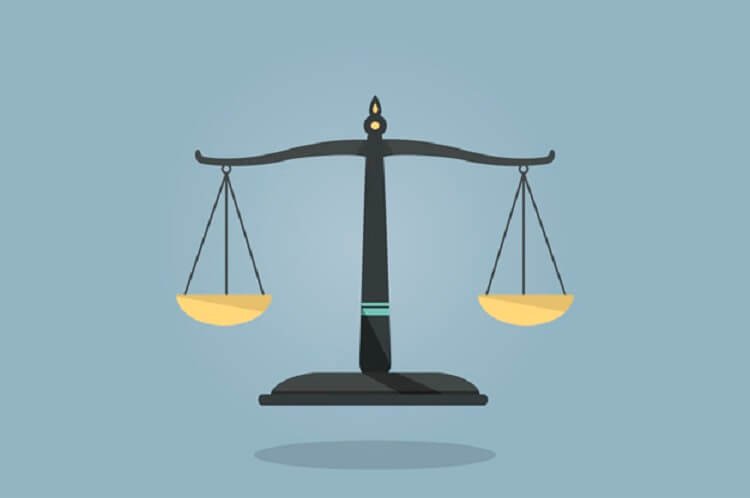 Some sites offer discounts beyond the brand discount to look more attractive than competitors. It would not take more than a few minutes to check a couple more sites for the same product.
Give and Take Policy
61% of online consumers are ready to offer personal data to get personalized discounts. You can take up surveys or fill polls to get small discount codes. Many third-party survey companies also have tie-ups with the best promo code website to offer exclusive discount codes for those who complete the survey.
Browser Extension
How to use discount coupon codes? After filling your card, check whether there is a space for entering promo code. If so, there is a valid code currently offered by the site. Check all leading sites for promo codes and apply them. If you want to simplify the process, many websites provide browser extension, which will get you the list of available codes in one click. Remember that such extensions will track your online usage to get the best deals for your purchases.
Read the Fine Prints
How to use discount coupon codes without nullifying one with another? Some coupon codes will not allow you to use a brand-specific code. In some cases, a discount code would invalidate the payback offer, which might be more profitable than the discount code. So, read the fine prints of the codes. Type one code after another and check the discountable price. Some offers are just for mobile apps, and some might be for the very first purchase only.
Right Timing
Check around holiday times to find more coupons. Some sites offer coupons during the middle of the week to boost sales. Follow their coupons every week to know when they refresh the coupon lists. Some physical stores offer coupons to use for online purchases too. The details about how to use coupons online would be in detail.
How to use coupons online that will work? Many websites provide malicious codes, which might track your online behavior. Thus, always stick to official sites like Desertcart for coupons or the online retailer site. If a discount code site offers too many non-working coupons, do not try the site. Do not get satisfied with the very first code you find. Surf a little and choose the code that provides you a better discount. If you choose payback codes, make sure to note the expiry date and the type of products you can redeem it.
Conclusion | Find the Best Online Shopping Discount using Coupon Codes
Try to be a rational customer. Wait for coupons, choose products accordingly, and divide your shopping cart into two to get the maximum effect of the coupons.